WHO WE ARE
Roberto Brown started Window Tint Team who are specialized in Residential, Commercial, Industrial & Automotive solution. Window Tint Team is a Toronto based company specialising in the design, supply, and installation of high performance tinting systems. Our tinting solution has range of products for residence, industries and automotive. Window Tint Teamprovides a detailed design consultancy service as standard, advising on all facets of the constructions build up, ranging from attachment details, systems detailing, structural and thermal calculations through to material selection.
Advantages of Window Film
About

Us
Our design team is driven with a strong focus on value engineering through optimisation. In addition, our service extends to installation through a group of specialist installers.
Window Tint Team is an expanded expertise company helping businesses and individuals through cutting-edge, state-of-the-art products and services. WTT marketing has earned many good respond and feedback. With a worldwide network, WTT meets needs of both multinational and home-grown customers.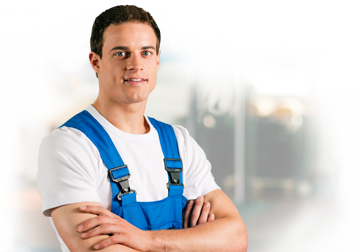 Testimonials
I hired Window Tint Team a while back to tint my office glass and windows and I was so amazed by the kind of work they did and the professionalism with which they completed the project, I got my house windows also tint by them. Roberto and his team's work is splendid and I strongly recommend them. – Stephen Reilley
I must say I have never seen a team so dedicated and professional. Window Tint Team has the knowledge and skills to give you perfect window tinting. Very happy with their work. – Ken Smith